Located in the foothills of the Santa Cruz Mountains,
Los Gatos
is a wonderful community that offers a wide variety of attractions and recreational activities. From visiting the wineries to enjoying the many parks, there are always fun things to do in Los Gatos. Summarized below are several activities to enjoy in the area, many of which are family-friendly.
1. Vasona Lake County Park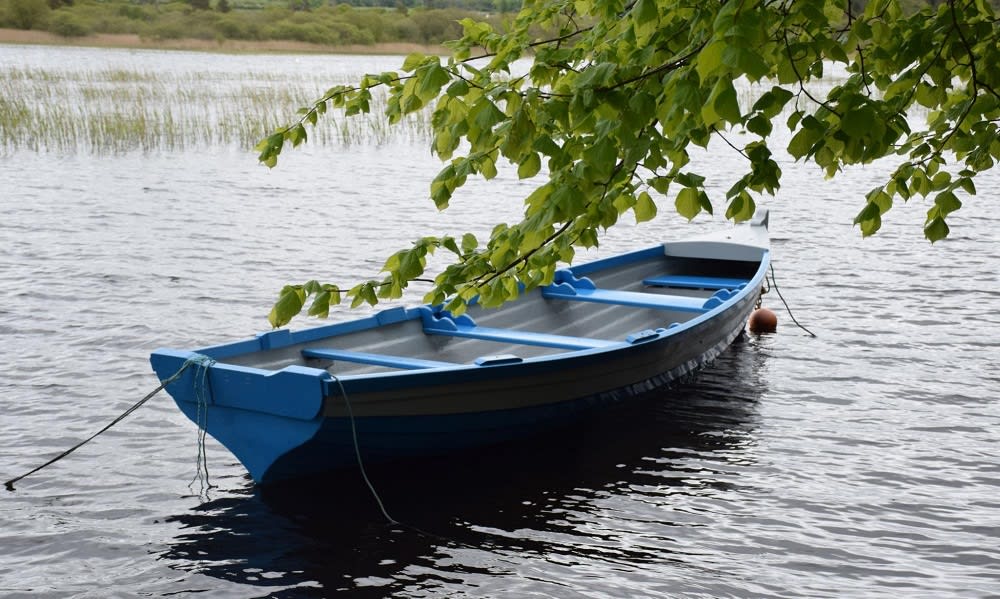 Photo courtesy of Unsplash
For an excellent opportunity to spend the day outside, take a trip to
Vasona Lake County Park
. It features 45 acres of lawn for free play and several enjoyable picnic areas. You can rent a paddle boat or row boat from the spring to the fall and enjoy fishing on the lake. The park also has a Youth Science Institute, which offers various programs and outings that allow participants to interpret science while appreciating the natural environment.
2. Castle Rock State Park
If you are looking for an ideal place for rock climbing, hiking, or plant exploration,
Castle Rock State Park
has it all. The park's namesake, Castle Rock, is one of the best places for rock climbing. The 34 miles of trails extend from the San Lorenzo and Santa Clara valleys to the Big Basin Redwoods State Park.
3. Oak Meadow Park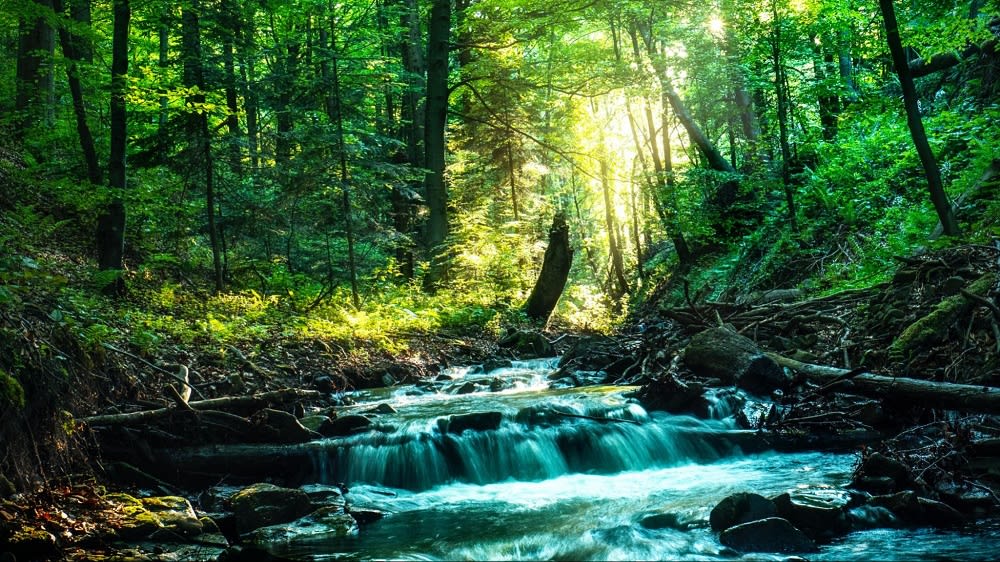 Photo courtesy of Pexels
Centrally located,
Oak Meadow Park
features 12 acres with access to the Los Gatos Creek Trail. The playground area features an authentic decommissioned US Air Force T-33 jet. You can pack a lunch or bring supplies for a barbeque. In addition, there are rental areas you can reserve to enjoy a special occasion gathering.
4. New Museum of Los Gatos
Rising from the idea that no town is complete without a museum, the
New Museum of Los Gatos
is an art and history center that seeks to blend art, history, and education through its innovative and globally relevant exhibitions and programs. It features the Los Gatos History Project, which aims to make a deeper, more meaningful dive into its permanent collection. They seek to prompt in their visitors a greater understanding of the source of the objects and why the museum collected them. This museum is an excellent place to visit with the family to enjoy a history lesson of Los Gatos. They also feature several rotating exhibits that feature complex and interesting topics.
5. Byington Vineyard and Winery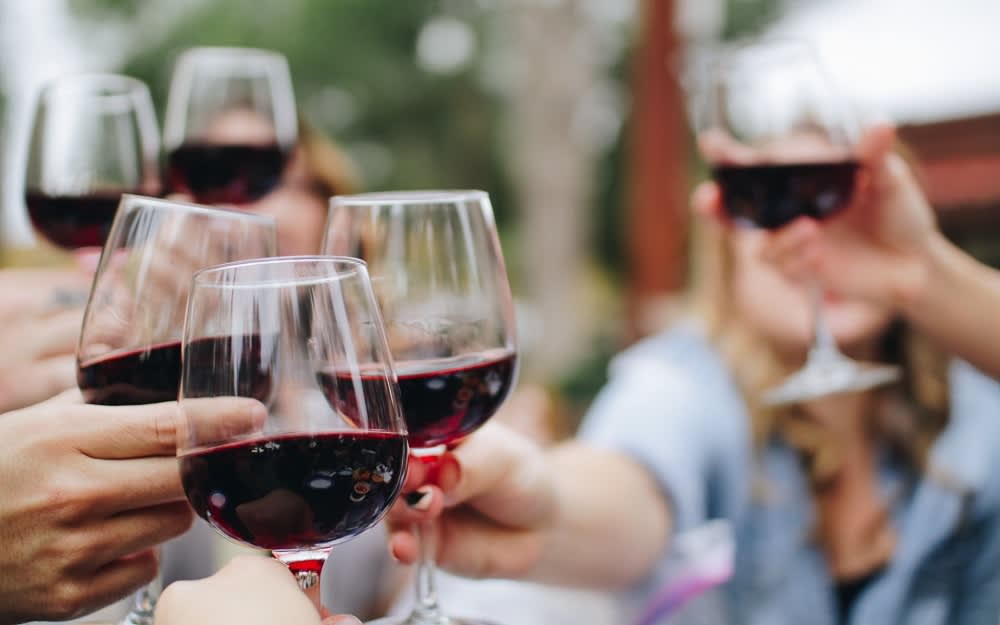 Photo courtesy of Unsplash
From the 95 acres of vineyards to the winery inside the 18,000-square-foot villa, the
Byington Vineyard and Winery
is full of magic. The operation focuses on sustainably growing all their grapes through biodynamic growing methods. This beautiful location offers some of the most amazing wine options in the area, featuring tastings and tours. You can even book a private tasting party with your friends for an adult's day out. Stopping at Byington is one of the locals' favorite things to do in Los Gatos.
6. Testarossa Winery
With its origins in a garage in Silicon Valley,
Testarossa Winery
has sprouted into one of the most favored wineries in Los Gatos. They partner with the top vineyards whose primary focus is on sustainability and whose goals align with theirs. Every aspect of their operation is geared toward preserving the environment. They offer the finest California pinot noir and chardonnay. Their wines have scored over 90 points 1,300 times from the most renowned wine critics.
7. Kotani-En Japanese Garden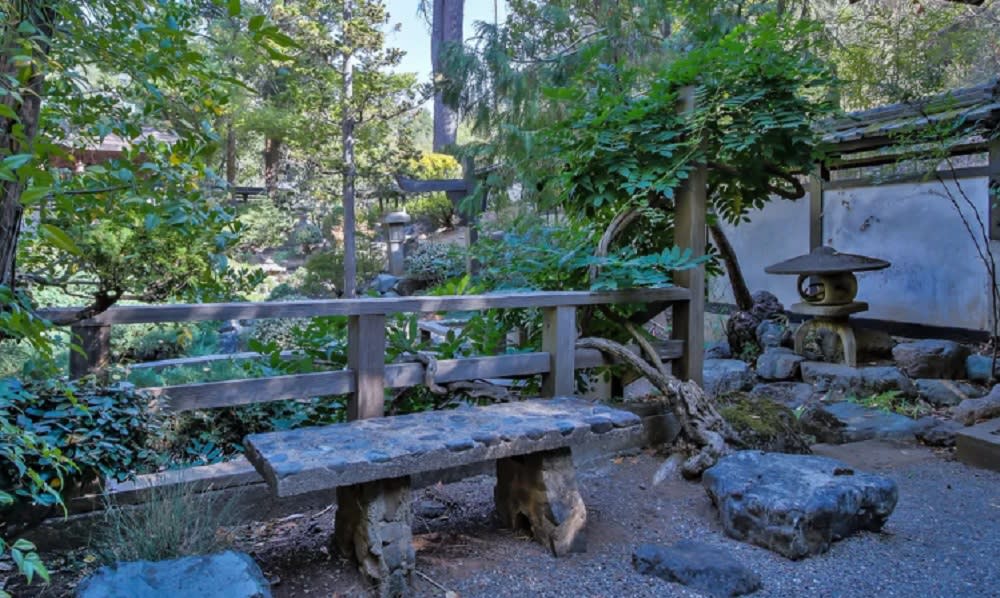 Photo courtesy of Kotanien.com
This privately owned property is listed on the National Register of Historic Places. Not many know of it, despite its location near downtown Los Gatos. However, it is one of the most beautiful locations in the city. The garden follows the traditional design of a Samurai estate in 13th-century Japan. You will find a residence with a tea house, shrine, gardens, and a pond.
Kotani-En Japanese Garden
has been labeled as one of the most authentic Japanese gardens in the United States.
8. Loma Prieta Winery
Known for producing the largest amount of Pinotage in America, the
Loma Prieta Winery
produces fewer than 3,000 cases of wine per year. Today, you will not find Pinotage anywhere else in California except on the Loma Prieta Winery's lands. Because this unique wine is so rarely produced in North America, this is one of those things to do in Los Gatos that you won't want to miss.
9. Billy Jones Wildcat Railroad
In 1939, Billy Jones discovered a one-third-scale locomotive being scrapped while on a layover in San Francisco. He purchased the locomotive and spent years restoring it. In 1943, Jones opened his railroad on his ranch, serving the public and only accepting donations as payment. When he passed away in 1968, residents of Los Gatos kept his dream alive by preserving his railroad. It was moved to the land between the two adjacent parks, Oak Meadow and Vasona. They renamed it the
Billy Jones Wildcat Railroad
. It is an excellent activity to enjoy while visiting one of the adjacent parks.
10. W.E. "Bill" Mason Carousel
The W.E. "Bill" Mason Carousel is also a tribute to Billy Jones. It was purchased by the same organization in 1980 when it was found in a San Francisco warehouse. The carousel was lovingly restored over ten years to become a favorite attraction in Los Gatos, and it is a great place to stop after enjoying the Billy Jones Wildcat Railroad.


If you're looking for Los Gatos homes for sale, you need a trusted real estate agent by your side. Reach out to
Don Knight
to guide you through the real estate journey and help find your dream home.

*Header photo courtesy of Pexels