Monte Sereno, California, is a unique place to live because it's entirely residential — there is no commercial zoning here. Adjacent to Los Gatos, all the best restaurants in Monte Sereno, California, are technically located in Los Gatos; however, the distance is nominal. You will not want to miss out on any of these fine dining establishments.
1. Forbes Mill Steakhouse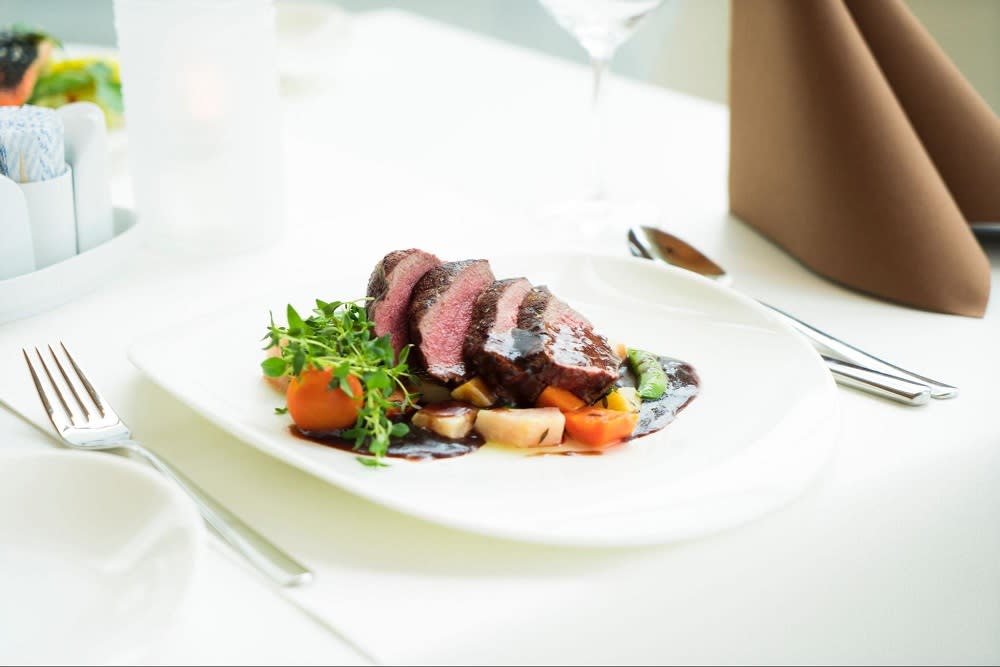 Photo courtesy of Pexels
For the absolute in upmarket dining, look no further than
Forbes Mill Steakhouse
. This restaurant combines a beautiful, stylish environment with excellent menu selections and elite service. You will have your choice of delicious cuts of Prime Certified Angus beef and wagyu and excellent daily seafood offerings, including lobster tail, sea bass, scallops, and salmon. In addition to the fabulous food menu, they offer world-class wines that expertly complement the cuisine.
2. Centonove
If you are looking for Italian-style dining or fragrant pizzas,
Centonove
has it all. This restaurant features all handpicked food, wine, and beer selections to please every guest who walks in. The restaurant also features a happy hour Monday through Friday, offering specials on their delectable food options.
3. Italian Brothers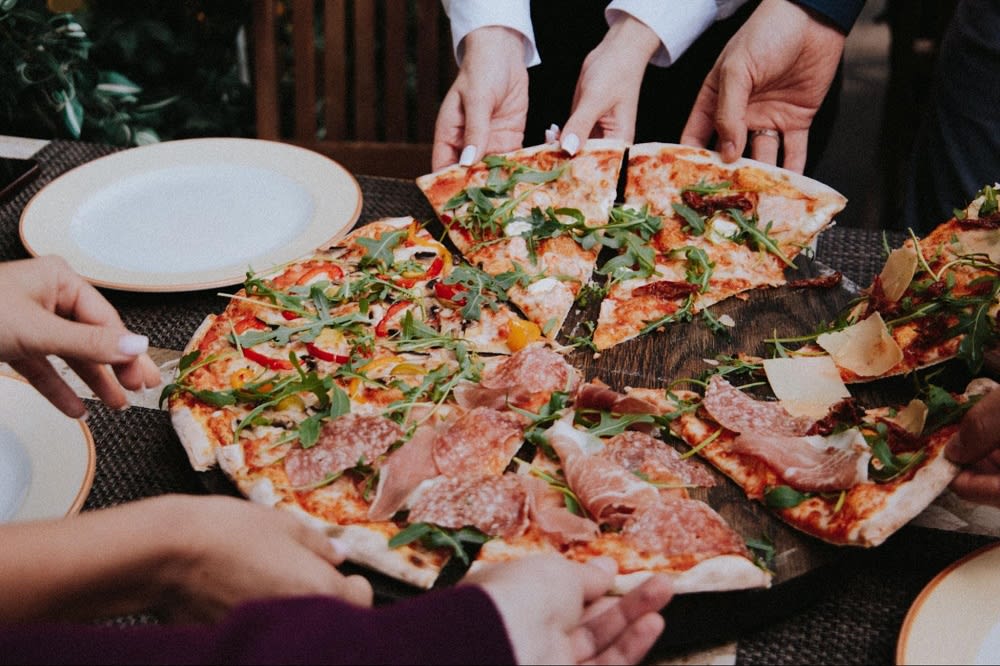 Photo courtesy of Unsplash
A fantastic option for fine Italian dining,
Italian Brothers
was founded in 2020 and now offers catering services in the area. What started as a family business in Palermo, Italy, was brought to Los Gatos for everyone to enjoy. The brothers had their start with gelato and pizza, and then expanded their operation to include the excellent menu they offer today, making this one of the best restaurants in Monte Sereno, California.
4. The Lexington House
For new American cuisine,
The Lexington House
is the restaurant you want to visit. It is an excellent option for an evening out with friends or family. The menu features terrific seasonal California foods and a bevy of drink options to pair with them. The house chef focuses on a free-spirited menu and fresh, local food options to bring you the most delectable dishes imaginable.
5. Dio Deka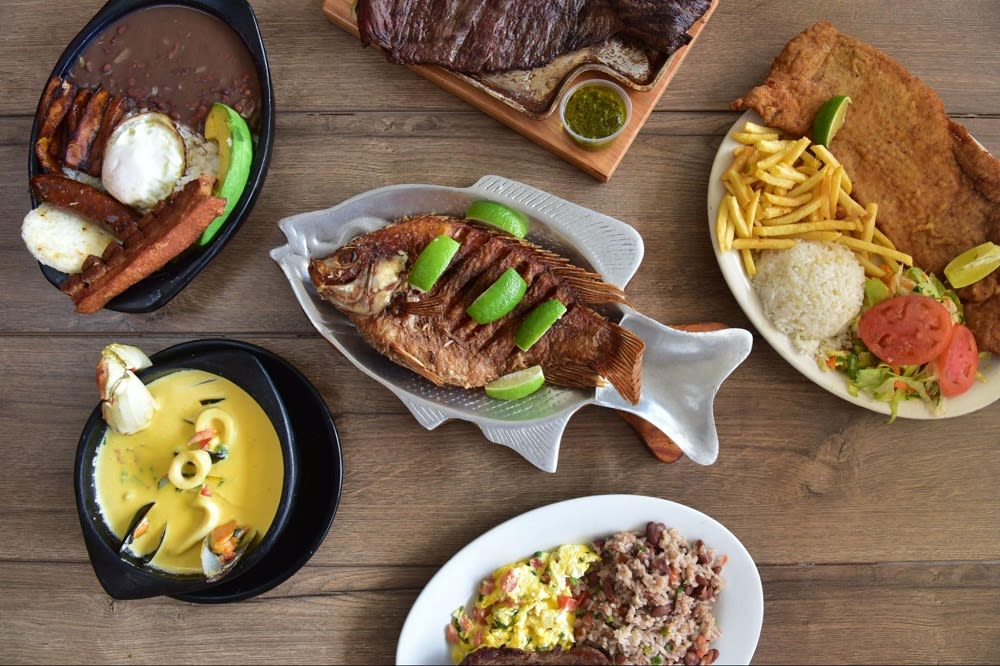 Photo courtesy of Unsplash
As a Michelin-rated restaurant, you will receive the highest quality service and food at
Dio Deka
. The menu features Mediterranean options that are Greek-inspired and sure to please. This restaurant has received many awards and distinctions, classifying it as one of the best restaurants in Monte Sereno, California. You can enjoy lamb chops, octopus, USDA Prime steaks, and whole fish, among other delicious menu selections.
6. Steamer's Grillhouse
When you dine at
Steamer's Grillhouse
, you have your choice of lunch, dinner, stopping at the bar for a cocktail, or dining outside on the patio. Regardless of your choice, you will be taken in by the environment and service you receive. The menu includes great seafood options, salads, pizza, pasta, and steaks.
7. Tasting House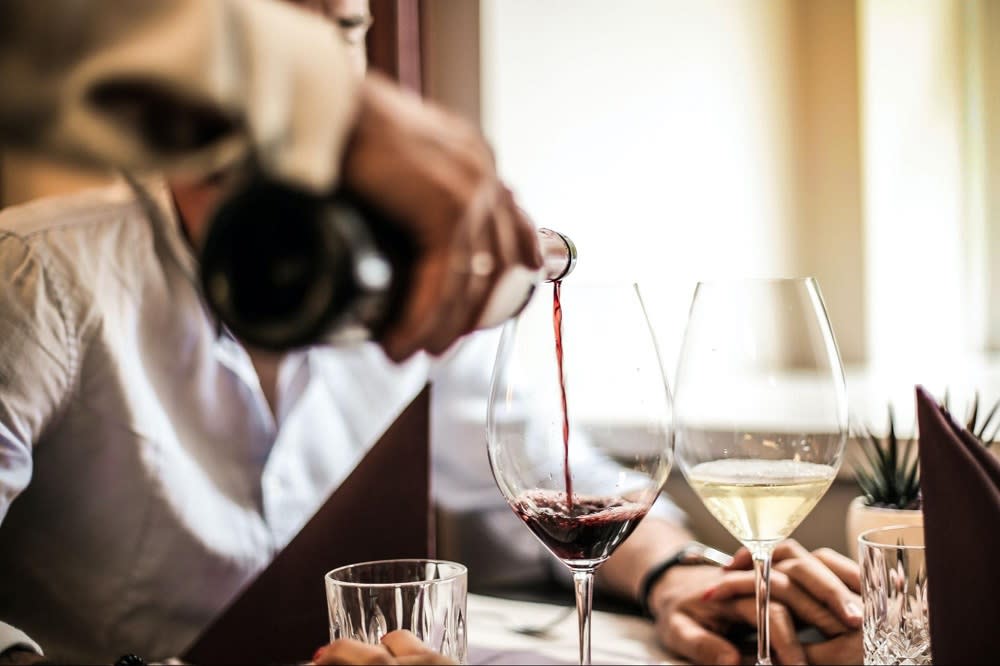 Photo courtesy of Pexels
The
Tasting House
provides diners with the most excellent pairings of food and wine around Monte Sereno in the perfect bistro setting. You will also receive menu recommendations on which wines pair best with which foods. This restaurant is an excellent option for lighter fare and sampling some of the finest wines in the region.
8. The Bywater
Combining everything that is loved about Creole and Cajun dishes,
The Bywater
presents the best of New Orleans cuisine. It features all the classic dishes made with fresh, local California ingredients. You have your choice of a raw bar, po'boys, and fried green tomatoes, among many other delicious options. Included on the menu are many favorite southern drink selections. Andrew Burnham and David Kinch created this restaurant and they guarantee high quality food, service, and environment.
9. Oren's Hummus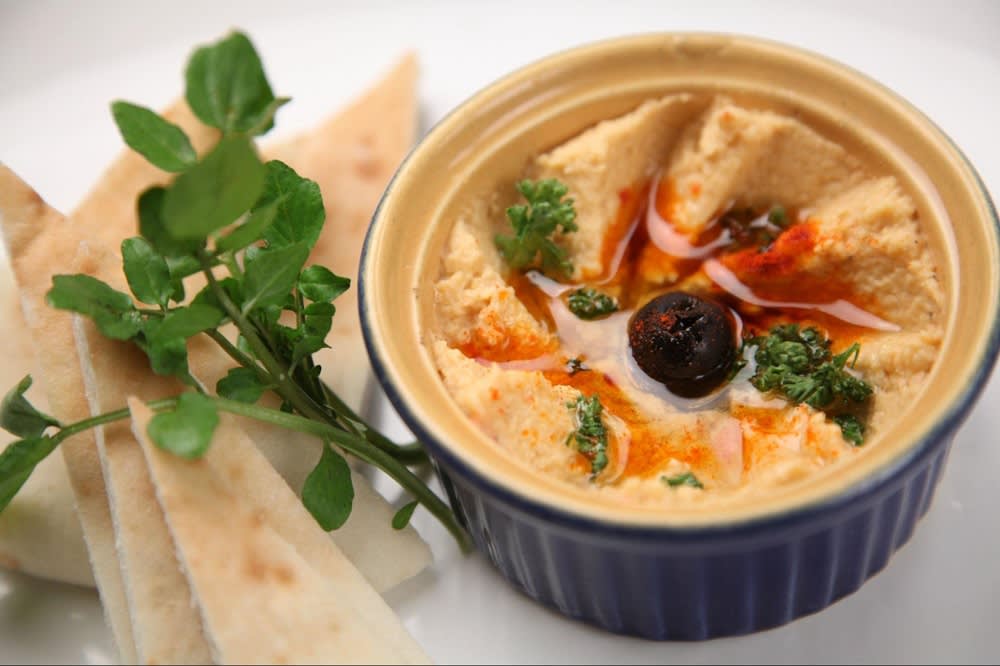 Photo courtesy of Pexels
For the lighter side of things, you can try
Oren's Hummus
. They offer authentic Israeli menu options, including hummus. Many of the ingredients are imported directly from Israel to ensure the authenticity of the flavors. All pita and hummus are routinely prepared throughout the day to ensure you receive the freshest food when you dine. They also choose to source their produce from local farms. Their hummus never includes artificial flavors or preservatives, so the flavor is divine.
10. Campo di Bocce
Campo di Bocce
offers diners a truly unique experience. Not only do they have exceptional menu options, but they also have bocce courts. Once you are done with your meal, you and your party can play a game or two on one of the indoor or outdoor courts. It is the first dining and bocce entertainment complex of its kind. This restaurant is the ideal location for corporate events, family gatherings, and other special occasions where you need a beautiful space for everyone to come together.
11. Zona Rosa
If you're looking for Mexican cuisine that will dazzle your tastebuds,
Zona Rosa
delivers. This restaurant offers unique menu options, from bacon and pistachio-topped guacamole to salmon enchiladas. You will not find a more interesting experience anywhere else. The service is friendly, and the environment is laid back and relaxing, offering you a lovely night out.
12. Taba Taba China Bistro
As a family-owned and operated restaurant,
Taba Taba China Bistro
offers friendly, welcoming service when you walk through the door. Open for lunch and dinner, you get a choice of excellent traditional Chinese fare. They also host events if you're looking for a unique venue to have your get-together.

When you are ready to start touring real estate in Monte Sereno, contact Don Knight to help with your search.

*Header photo courtesy of Unsplash