It's no secret that the San Francisco Bay Area in northern California is one of the most exclusive regions of the country for families and professionals to set down roots, with an abundance of prestigious tech jobs and luxury homes that are among the most sought after in the country.
One of the best places to live in the Bay Area is
Cupertino
, known worldwide as the home of tech giant Apple. Apple Park is a massive, four-story circular corporate headquarters nicknamed "the spaceship" that opened in 2017. Cupertino sits at the heart of Silicon Valley and is home to many other tech companies that provide devices and software that run the modern world.
That makes living in Cupertino exciting and lively, with these cutting-edge companies providing many career options. Additionally, there are seemingly endless opportunities for outdoor recreation, leisure, and other
fun activities
for the entire family. So, if a move to Cupertino is in the near future for you, here's everything that you need to know about living in Cupertino.
Where is Cupertino?
So, where is Cupertino? The community is located right in the heart of Silicon Valley, the string of cities that stretch south along the San Francisco Peninsula. Cupertino is situated 10 miles west of San Jose, about seven miles southwest of Santa Clara, and 12 miles southeast of Palo Alto. Cupertino is about 44 miles southeast of San Francisco itself and a little over 50 miles southwest of Berkeley in the East Bay.

While some of the other cities in Silicon Valley are located along San Francisco Bay, Cupertino is nestled between the suburban region to the northeast and an extensive stretch of natural, open space preserves and state parks to the west and southwest. Cupertino has a population of just over 60,300 people, but because it is bordered on one side by a great network of open space preserves and forests, residents don't have to deal with the same big city bustle as residents of communities that are locked in the suburban sprawl.
Cupertino is a great place to live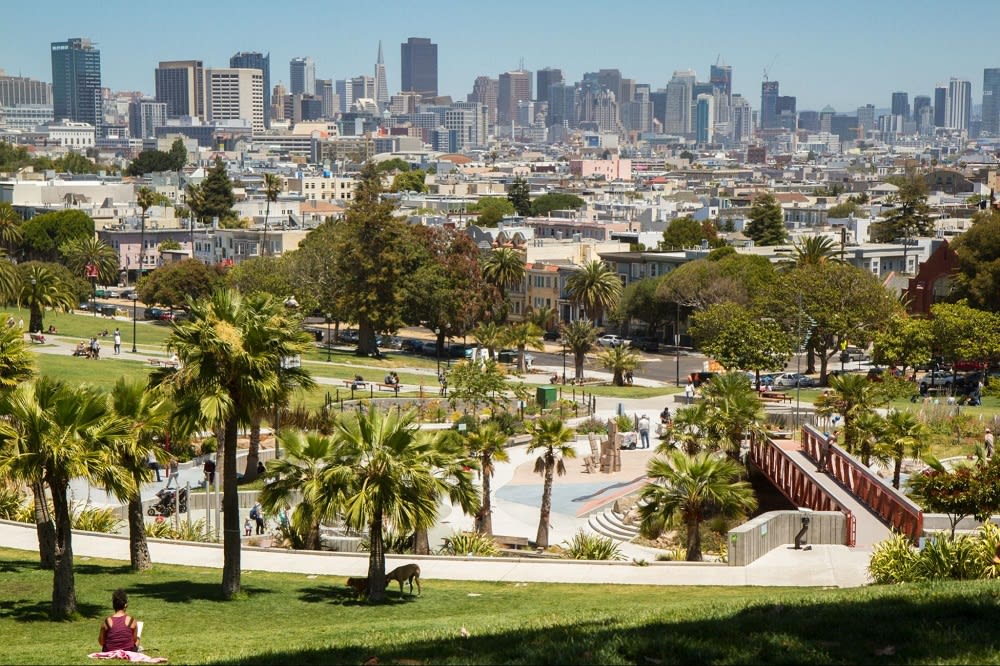 If you are considering moving to Cupertino, one of the other major considerations to help you make your decision is how wonderful the lifestyle is. Living in Cupertino offers residents access to a rich variety of culture, arts, recreation, and professional opportunities. Cupertino regularly ranks as one of the best places to live in the San Francisco Bay Area and the entire state of California. Residents consider it one of the best places in the state for raising a family and professional opportunities. Cupertino is also regularly considered one of the safer places on the list of best places to live in the state, making it a terrific choice as the place to settle down with your family.
Living in Cupertino puts residents within a relatively short drive of many recreational and leisurely opportunities in the region. These include professional sports teams such as the NFL's San Francisco 49ers, the NHL's San Jose Sharks, and San Jose State University and Santa Clara College. There are also numerous arts and cultural opportunities in Cupertino and the surrounding cities, including museums and galleries. There is also a huge variety of dining and shopping options for all tastes and styles.
The proximity to a huge expanse of state parks and preserves allows families to spend a large amount of time outdoors hiking, biking, and enjoying the region's natural beauty. The entire west side of Cupertino opens onto these beautiful parks and preserves. Some of them begin
within the city limits
, such as McClellan Ranch Preserve, Stevens Creek County Park, and Fremont Older Open Space Preserve. There are also the Picchetti Ranch Open Space Preserve and the Rancho San Antonio County Park & Open Space Preserve.
What is the weather like in Cupertino?
Like many parts of the Bay Area, Cupertino enjoys a mild climate year-round. While the rest of the nation gets an average of 207 days of sunshine per year, people lucky enough to buy a home in Cupertino can expect to experience an average of 260 days of sunshine annually. The majority of Cupertino's annual rainfall comes in the winter. Summers typically do not get too hot but still give residents the warm California experience, and you can count on the winters in Cupertino not getting too cold. So, if you and your family are happiest in a warm and sunny climate, then Cupertino is the place for you.
What is the cost of living in Cupertino?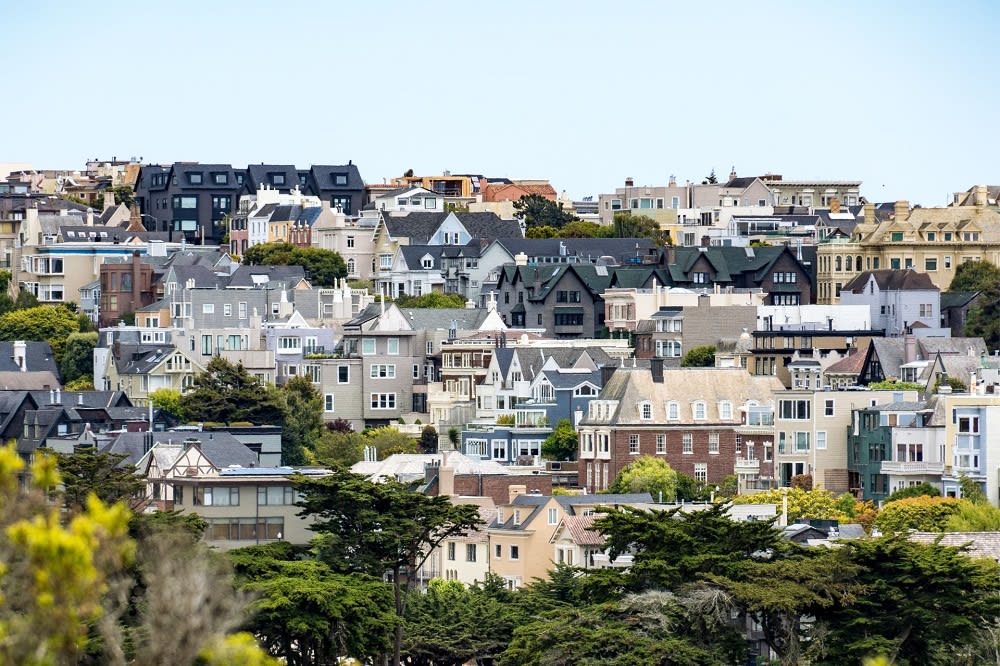 Silicon Valley and the San Francisco Bay region are among the most desirable places to live for families and professionals. The continuous demand for housing has led to strong real estate markets. This means that families moving to Cupertino can expect the Cupertino cost of living to be higher than other regions of the state and country overall. The
cost of living
is about 150% higher than the average for the nation overall, while the cost of housing can be almost 450% higher than the national average.
The current median home price in Cupertino is about $2.6 million, and the market is considered very competitive. That means homes can sell quickly and for more than the listing price.
Other expenses, from food and groceries to utilities and transportation, also tend to be above the national average price. Average salaries tend to be quite a bit higher in Cupertino, however, which allows families to counterbalance the high cost of living and enjoy a luxury lifestyle in this special corner of the Bay Area.
Hire a Cupertino real estate agent
If you're convinced that living in Cupertino is for you, the first step is to hire a talented real estate agent. Many buyers over the decades have turned to
Don Knight
for unmatched client services in landing the
Cupertino home
of their dreams. As one of the most respected real estate agents in Silicon Valley for three decades, Don has the experience to back up his promises.
Contact Don today
to get started.