If you are visiting the Bay Area and looking for somewhere other than San Francisco to stay, consider Cupertino. Cupertino, which sits about 45 miles from San Francisco, is a vast city with many attractions. The city has plenty of shopping and restaurants but also exists without all the baggage that comes with being in some of the more populated parts of the Bay Area.

Cupertino may be known for being the home of the Apple headquarters, but the city is so much more. The neighborhood is home to more than 60,000 people, along with many festivals, events, and cultural excursions. Read on to discover some of Cupertino's best attractions and find a few fun things to do!
Visit the Apple Headquarters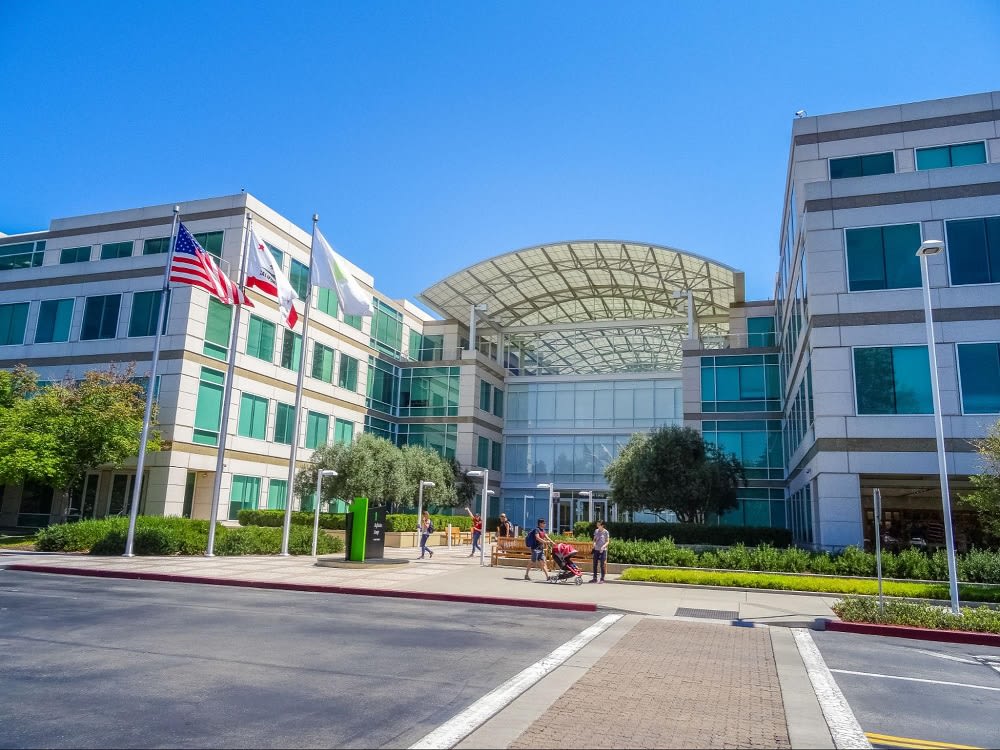 Being home to the Apple headquarters may be one of Cupertino's biggest selling points, especially for Apple and tech enthusiasts. While the headquarters may not be entirely open to the public, check out the
Apple Park Visitor Center
for your Apple fill.
You cannot miss the Apple Park Visitor Center's unique design and architecture, with its massive carbon-fiber roof covering the entire building and surrounding outside seating areas. The outside seating areas give an amazing view of the neighboring Silicon Valley territory and the inside of the building due to the Visitor Center's entirely transparent walls. The visitor center is full of Apple products for you to purchase if you are in the market and is a great place to hang out for any Apple fan.
Note that the center is slightly out of the way, meaning you will likely need a car or rideshare/taxi service to take you there.
Check out a museum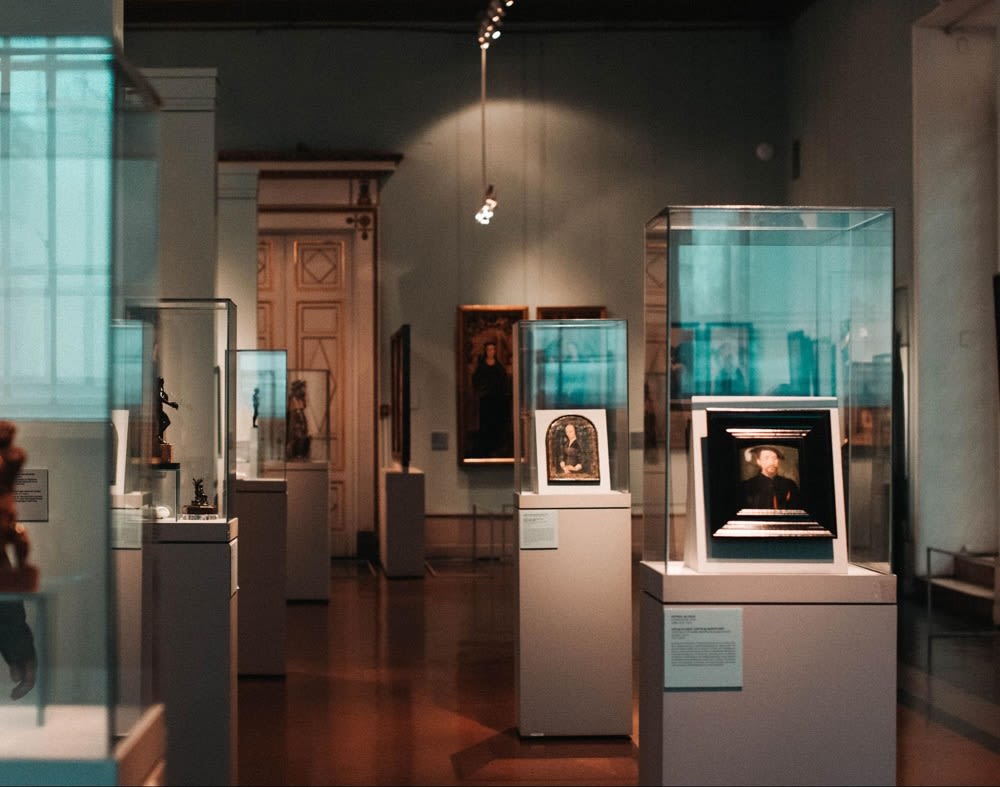 If you are in the mood to learn some local history, you will find that the
Cupertino Historical Society Museum
might just capture your interest. This museum has over 100 years of Cupertino history housed in a central location, with several exhibits showcasing the evolution of Cupertino as a city. The Historical Society Museum does a great job of upholding everything that makes Cupertino culture special and safeguards the history of the building, settlements, and industries involved in making Cupertino the great city it has become.
For a more broad historical experience, also consider the
California History Center
. Another fun thing to do in Cupertino is the California History Center in a historic 19th-century mansion known as Le Petit Trianon. The center also houses a number of exhibits, including classes with De Anza College and its own library.
Experience De Anza College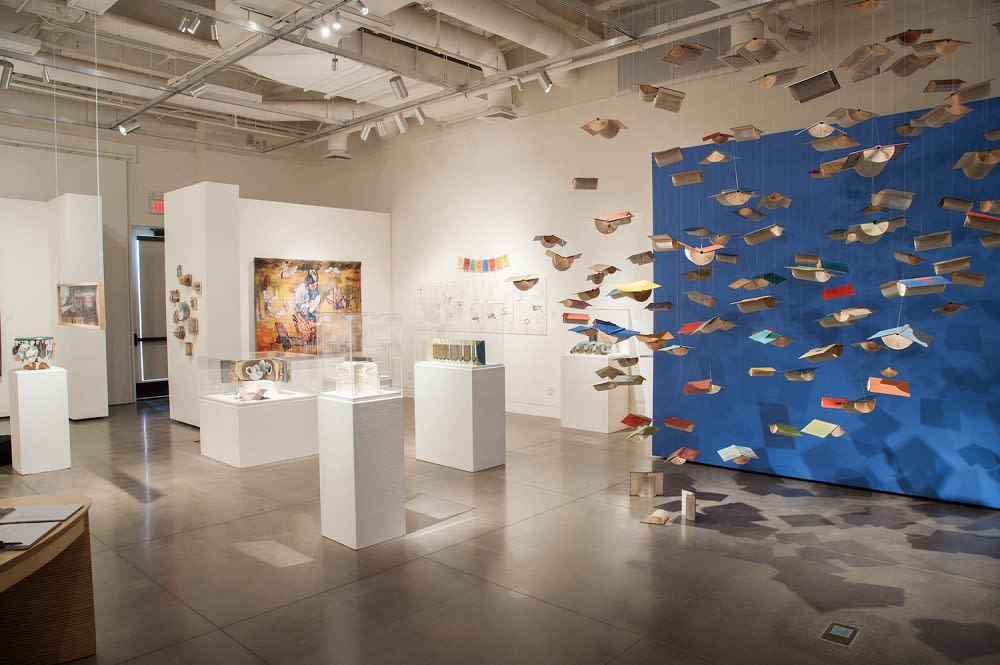 Speaking of De Anza College, this school hosts a number of fun things to do in Cupertino. If you find yourself near De Anza College and enjoy art exhibits, go to the
Euphrat Museum of Art
. This museum houses pieces from local artists and is a great way to spend time at a local Cupertino campus.
At De Anza College, you will find one of the
largest planetariums
on all of the West Coast. Open to the public, the De Anza College Planetarium hosts many attractions. There are always shows and events going on, including laser music shows and astronomy presentations. The planetarium also hosts a planetarium-themed art exhibit and hires several presenters, always capable of assisting you and answering all of your questions.
If you want a place to shop, find the
De Anza Flea Market
open on the first Saturday of each month. De Anza students handle all of the operations for this market, which often has up to 825 vendor stalls and accommodates as many as 20,000 people each run. Vendors come and go with each installation, but you can expect to find stalls selling clothing, jewelry, antiques, used books, and art.
Enjoy nature
If you come at the right time of the year, you can find the
Cherry Blossom Festival
at
Cupertino Memorial Park
. This annual festival generally takes place in late April and commemorates Cupertino's sister city of Toyokawa, Japan. During the festival, you can find all-day entertainment in the park amphitheater, accompanied by plenty of Japanese food and drink, arts and crafts, and clothing for sale.
The naming of this park reflects Cupertino's commitment to memorializing history, as it honors those who have served with two statues of soldiers right at its entrance. These statues were designed to honor the Navy Seals who served in Afghanistan.
Cupertino Memorial Park also hosts dozens of fun activities in Cupertino at night. Come for the
concert series
throughout the summer, held every Thursday at the Memorial Park Amphitheater. Come back the next day for
Movies in the Park
, a family-friendly outdoor event after sundown.
For a more grand experience in nature, visit
Rancho San Antonio County Park & Preserve
. This park is filled with trails. Each trail has varying difficulties in terrain and has differences in the scenery.

The Rancho San Antonio County Park & Preserve expands over so much territory that it technically exists in not only Cupertino but the neighboring town of Los Altos as well. As an untapped faction of nature, a number of animals can be found throughout many of the trails. Not only will you see common critters like birds and squirrels, but also expect to find anything from snakes, deer, turkey, coyotes, sheep, to even mountain lions.
If you enjoy your visit to Cupertino and decide you want to make your stay more permanent,
Don Knight Real Estate
can introduce you to homes for sale in Cupertino to help narrow your search. Don Knight's three decades of experience have earned him the status of being one of the most recognized and respected names in all of Silicon Valley.